Benefits of Getting Online Loans with Monthly Payments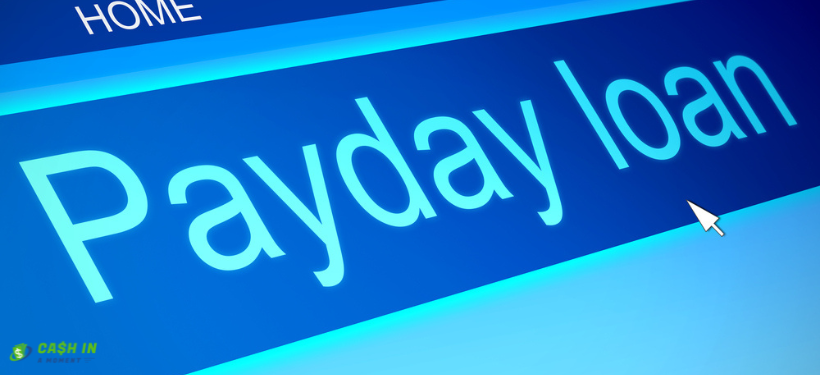 Financial emergencies can arise anytime, leaving us in need of quick cash solutions. Seeking traditional loans from banks can be complex and time consuming. That's where online loans with monthly payments can come in handy. These loans provide a flexible repayment structure that allows you to repay the loan amount over a series of monthly instalments.
With time, online loans have emerged as a popular option for many seeking immediate financial assistance. In this blog post, we will discuss online loans, their types, benefits, and associated practices.
What are Online Loans with Monthly Payments?
Online loans with monthly payments offer a convenient financial solution where you can repay the borrowed amount over a set timeframe. With a streamlined online application process, these loans provide a quick and efficient way to secure funds, saving you valuable time.
Types of Monthly Instalment Loans
Monthly Instalment Loans come in different forms. Some are:
Personal Installment Loans: Personal installment loans can help you pay for medical expenses, debt repayment, auto repairs, or any other important expense. You can repay the loans as a fixed monthly payment for months or longer, depending on the amount and lender.
Auto Title Loans: Monthly auto title loans provide valuable financial assistance for purchasing vehicles. These loans allow you to receive the necessary funds to buy a car and conveniently repay the loan over monthly payments. However, in this case, the vehicle serves as collateral for the loan.
Mortgage Loans: Mortgage loans are long-term loans mainly used to purchase houses or properties. Monthly repayment allows you to repay the mortgage while accessing the purchased asset.
Payday Loans: Payday loans serve as short-term loans. These loans are particularly beneficial for individuals with poor credit scores when faced with urgent financial requirements. These loans are usually smaller in amount, and you must repay them with your next paycheck.
Some Advantages and Disadvantages of Online Loans
Online loans are to help you navigate difficult financial challenges. However, it does come with its advantages and disadvantages. Some of them are discussed below:
Advantages
Monthly installment loans make it easy for you to manage your finances. It allows you to determine the installment amount and period to repay the loan based on your budget.
The application process for online loans is quick and convenient, allowing you to complete the entire process swiftly from the comfort of your home.
Online lenders often have more lenient eligibility criteria than traditional lenders, making these loans accessible to a broader range of borrowers.
Online loans are easily accessible in comparison to traditional bank loans. The eligibility requirements for such loans are lenient, as you can get the loans even with a poor credit score.
Disadvantages
Loans with monthly payments may have higher interest rates depending on your credit score.
You must manage your monthly repayments to avoid accumulating debt and find it challenging to meet your financial obligations.
Some lenders may impose hidden fees or penalties, so it is essential to carefully review the terms and conditions before agreeing to the loan.
Online loans with monthly payments have revolutionized the way we address financial emergencies. These loans offer convenience, flexibility, and accessibility through their online application process and structured repayment plans. Personal installment, auto, and mortgage loans are popular types of monthly installment loans that cater to different needs but only to people with good credit scores.
However, Payday loans serve as a lifeline for individuals with bad credit scores who require immediate funds. You can easily access payday loans through online lending platforms like CashinaMoment.
Our wide network of direct lenders can provide financial assistance to help you meet your emergency expenses. We are at your service 24/7/7, 365 days a year.
Frequently Asked Questions
Question 1. How long does it take to get online loans approved?
Answer: It varies from 90 seconds (payday loan) to 24 hours for most other online loans.
Question 2. What is the average online loan amount you can avail through online loans?
Answer: Average loan amount depends on your lender and state law but usually varies from $100 to $1,000. In most states, the limit for payday loans is $500.
Question 3. Can I get online loans on a monthly installment with a bad credit score?
Answer: Getting an online loan with monthly installments can be difficult if you have bad credit. However, CashinaMoment can help you get payday loans even with a bad credit score, as our lenders don't do hard credit checks.
category: Online Loans