What You Need to Know About Payday Loan Call Scams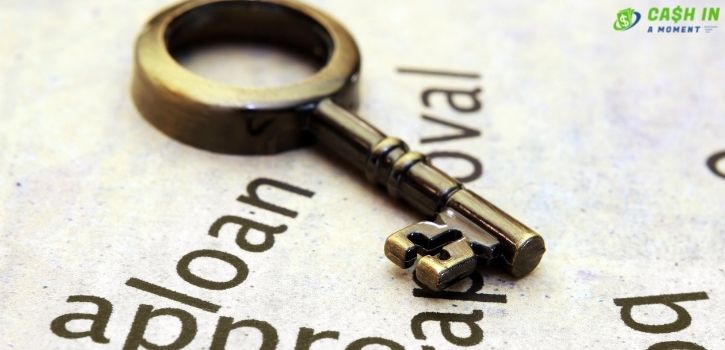 What Is a Payday Loan?
Payday loans are fee-based, short-term loans with no hard credit checks and are usually small in size (less than $500). They are essentially a payday advance to be repaid from the borrower's paycheck. They are sometimes called "cash advance" loans.
These loans are no longer than one month in length (in most states) and are fee-based. Fees are regulated at the state level, so there might be some variance, but most states keep the fees to $15-25 per $100 borrowed.
Payday Loan Call Scams: How Do They Work?
Most often, payday loan call scams are run from off-shore businesses that are not under US law. Thus, they operate without oversight and in countries with little, if any, regulatory controls or concerns.
What the callers do is randomly call (robocall) millions of people a day, and when connected to a live person, they either try to give you a loan or collect on a debt that does not exist.
Regarding the nonexistent debt, the caller will pretend to represent a payday lender, a lawyer for the lender, or even a government organization. It is all fake and carefully worded to make you think you have a debt overdue, which isn't true!
For a new loan, they will tell you that you are guaranteed a loan of 'X' dollars, and all you have to do is pay a small 'deposit' to get the loan. Of course, this deposit is sent overseas the instant you make it, and you never hear from them again. It is simple theft of your money.
How Can I Protect Myself from a Payday Loan Call Scam?
Remember that if you do not talk to them, they cannot scam you. Once you hear the sales pitch or they begin to make threats, HANG UP! These scammers will threaten to sue you, garnish your wages, say you will be arrested, or have the 'debt' taken out of your bank account.
Hang up and, if you can, block the calling number. This may not stop future calls, but if the number is not one you know, do not answer the call!. The scammers will give up if they cannot get you on the phone. That is the key!
If, for some reason, you think it may be a legitimate call and the claim seems to be fair, then you can demand a written proof of the debt. Any legit lender will do this for you; all others are scammers. If you receive the so-called proof, compare it to your banking records and make sure it is real before responding. If it is a collection agency, they will provide the backup information as well.
Also, be sure to ask for and get the caller's name, the name of their company, their phone number, and their address. Again, legitimate businesses will provide all this information. You can easily verify the information with an online search.
Never provide any of your personal information to any caller, including bank account numbers, social security numbers, etc.
You can also file a complaint with your state and the FTC if you wish. Start with the state website as there will be a lot of information available, including who is licensed in your state to provide online loans or payday loans. Only licensed lenders can operate in any specific state.
CashinaMoment provides legitimate payday loan services 24/7 and 365 days a year. When you need urgent cash, consider requesting an online loan. It only takes a few minutes to request a loan and get an answer in seconds after submitting your information.
category: Online Loan Services