What Is an Overnight Payday Loan?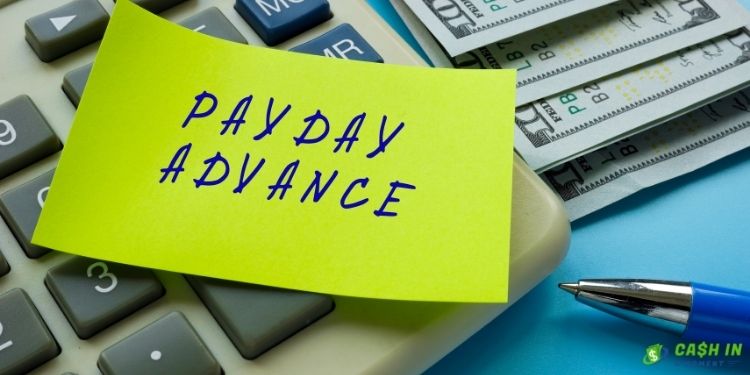 Overnight payday loans are those that can be received by borrowers the following day after a loan request has been approved. Because many direct lenders understand that borrowers need their money immediately, everything is done to make the process as fast as possible.
You can get your cash loan the next day after your application but consider the day of your application. Banks do not process transactions during holidays and weekends, so the 'next day' is actually one business day.
Can Anyone Get Overnight Payday Loans?
People with bad credit history can apply for overnight payday loans. Most online loan lenders do not perform hard credit checks but use alternative databases to verify your information. Your current income is the most important factor in being approved for a loan, as it has proven to be the best indicator of your ability to repay your loan on time.
What Are the Benefits of Overnight Payday Loans?
Aside from being an excellent option for people with credit problems, overnight payday loans are the most convenient way to get money quickly. You can use the money the way you wish, and it can really help you in a pinch if your rent is due, your car broke down, you have a medical bill, or a utility bill that is due.
The entire process can be online, which saves you time and money. There's no wastage of gas either. The loan request form is short and secure and only takes a few minutes to complete and submit.
Can You Get Online Payday Loans Without a Checking Account?
Due to the pandemic, many businesses closed, and many individuals lost their jobs. Although most lenders require borrowers to have a regular source of income, some lenders will not require borrowers to have a job. However, you must still have some source of income like disability, pension, annuity, spousal support, etc.
Where Can You Get Overnight Loans?
The fastest, most secure, and easiest way to get an overnight loan is online. See below for one trusted source.
Requirements for Overnight Loans
Loan requirements vary depending on each state's laws. However, in most states, the basic requirements are the same. They include:
You must be 18 years of age or older
You must be a U.S. citizen or legal resident (with documentation)
You must have a phone number and email
You must have some income, preferably more than $1200/month
You must have an active checking account
If you find yourself in need of emergency cash, consider that CashinaMoment has a large referral network of direct lenders to serve people in need of overnight loans or emergency loans. Open 24/7 and 365 days a year, we serve Americans coast-to-coast.
category: Online Payday Loans