How Can You Pay for Emergency Car Repair?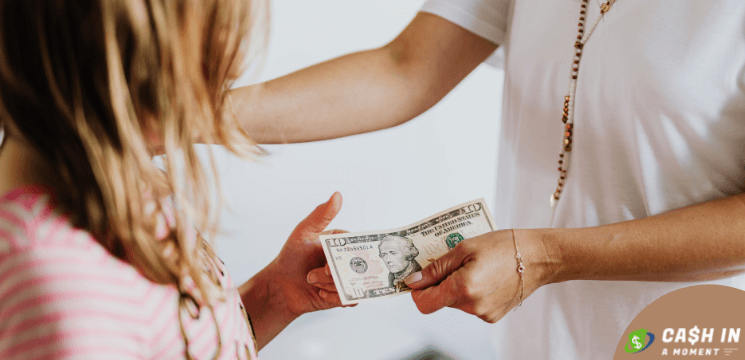 Emergency expenses can make your day a really bad one. Unexpected car repairs are one of those expenses we all dread. The average car repair is $200-400, depending on the age of the vehicle.
Though car insurance is required almost everywhere, car repairs and maintenance costs are not covered in virtually all insurance plans. If your car requires sudden repairs, you can explore several options to get the necessary work done quickly, so you are back on the road. Most Americans rely on their car to get to work every day, so long repair delays can only add to the costs you face.
Compare Quotes
It is not always possible, but if you can get at least two quotes or estimates of the repairs, it could save you a lot of money. Repair rates vary considerably, so be careful not to take the first price you are given. Shopping around for a better price will usually help you lower your repair costs.
Use Your Emergency Fund
If you have an emergency fund, you should use it for auto repairs. Borrowing to pay for repairs only increases your overall expenses, so try to avoid getting a loan. If you don't have an emergency fund, you may have some money in savings, and it is best to use it if you need to.
Consider Using a Credit Card
Using a credit card is a possibility to help you pay for emergency auto repairs. Check your existing credit card(s) to see if you have available credit to use. Of course, try to pay down your credit card(s) as fast as possible as they are expensive and often have high-interest rates.
Get a Personal Auto Loan
A personal loan is an option to consider if the previous ideas do not work for you. Personal loans often require at least fair credit scores, sometimes good scores. A credit union is often less expensive than a traditional bank. The biggest problem is the slow review and processing that are typical of traditional lending sources.
If you need the money more urgently to pay for repairs, you can access cash quickly with an online payday loan, sometimes called emergency payday loans. These loans are fee-based, but the fees can add up if you cannot pay them on time. So be sure you are comfortable paying back your loan in 1 month or less – the standard payback time for these loans in all states.
Ask about Payment Plans
Another option is to ask your repair facility if they have any payment plans. Some of them do partner with fast funding companies to help customers with urgent, larger repair bills. Of course, these plans will come with a fee and interest rates, so read the fine print before signing up.
Perform Routine Maintenance
The number one (#1) thing you can do to prevent unexpected repair bills is routine maintenance like oil changes, lube jobs (depending on the vehicle), coolant checks, etc. Many quick lube businesses now offer simple maintenance checks and tell you if your vehicle needs a filter change, more coolant, etc. And you still decide what work will be done before you are charged. If you are handy, you can do most routine maintenance yourself and save now and later.
Get started now with CashinaMoment if you need an emergency auto loan or an online payday loan.
CashinaMoment has a large referral network of direct lenders for online payday loans. We are open 24/7 and 365 days a year. When you need urgent, emergency payday loans, consider requesting your online loan with CashinaMoment.

category: Online Payday Loans