How Can I Get a Payday Loan If I Have a Bad Credit?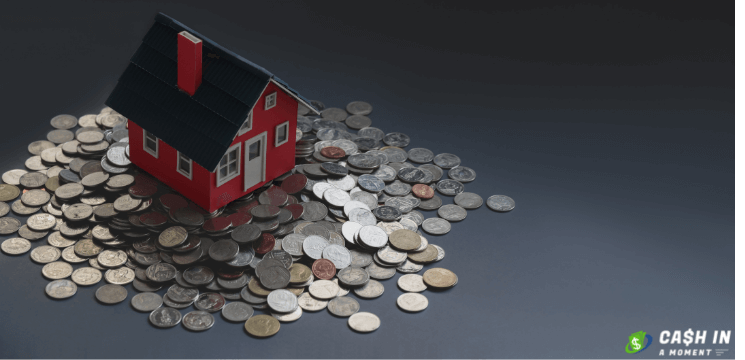 What Is a Payday Loan?
An online payday loan is a short-term loan with fixed fees. It ensures you of the exact associated loan fees before you accept it. The loan and fees are repaid on the loan's due date, often within one month of funding the loan.
What Are the Criteria for Payday Loans Online?
You must:
Be at least 18 years of age or older
Be a U.S. citizen or legal resident with identification
Have an open bank account
Have a phone number (cell is perfect) and email
Have an income of at least $1,000 a month
Can I Get a Payday Loan with Bad Credit?
Yes, you can get a payday loan even with poor credit. Bad credit payday loans are a viable option for people with all types of credit scores. Unlike other traditional loan products, bad credit payday loans do not rely on your traditional credit scores. Online payday loan lenders use alternative sources to check your data and avoid hard credit checks that might affect your traditional credit scores. More than half of all online payday loans are provided to people with poor or bad credit.
How Much Does a Payday Loan Cost?
If you get an online payday loan, you will pay $15 to $30 for every $100 you borrow. The state you live in determines the exact fee limit. You can check these at your state's website. You could be responsible for additional fees for late or missed payments.
Payday loans online are an affordable alternative to bank overdraft charges, credit card late fees and penalties, NSF checks, and utility fees-penalties-new deposits, which occur if you miss payments.
How Can I Request My Online Payday Loan?
Complete the online application/loan request form, which takes about 2 to 5 minutes to fill. Hit the 'submit' button and wait from 5 to 90 seconds to get an answer for your request. If your loan is approved, you will be connected directly to your lender to review the terms and conditions. If you accept the loan terms, your loan is deposited into your bank account in one business day.
How Can I Improve My Credit?
There are a few ways to improve your credit score quickly:
Pay your bills on time
Do not close old credit accounts, as keeping them open helps your scores
Lower your Credit Utilization Ratio by using 10% or less of the available credit on any credit cards
Set a budget and stick to it
Various online tools help you improve your credit scores and lower your cost of borrowing or use of funds. Most communities also have many resources you can use to help with improving your scores.
What Can an Online Payday Loan Be Used For?
You can use your online payday loan for any purpose you choose. However, we highly recommend restricting your use to emergency needs only unless you have no other options available.
CashinaMoment has a large referral network of direct lenders for payday loans online. We are open 24/7 and 365 days a year. When you need urgent, emergency money, consider requesting your online loan with CashinaMoment.
Get started now with CashinaMoment if you need an online payday loan.
category: Online Payday Loans
Be the first to post a comment