What Would It Be like If Loans Did Not Exist?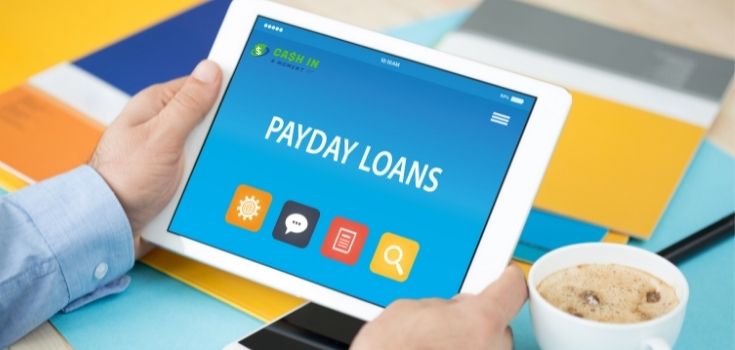 Debt is a scary thing for many people, and getting out of it is one of the most written about topics. However, loans and debt are not necessarily bad things and can be very useful. For example, how would most people ever buy a home without debt and a home loan? However, small loan debts were unheard of less than 75 years ago.
Today, one of the most common small debts/loans is the payday loan. What is it? A payday loan is a small loan given for a very short term of one month or less. It has fixed fees depending on the size of the loan and is usually paid back on the next pay date, thus the term payday loan.
What Would Happen Without Small Loans of Any Kind?
Many purchases would be impossible. Even if we skip the big purchases like homes and autos, many other purchases will not occur with small loans. And, keep in mind small loans include credit cards!
It would be harder to handle emergency expenses. Everyone has them, and if you do not have a ready-made emergency fund, you may have to get a small loan.
Everyone's credit scores would drop. Yes, they would. Credit scores are built on the concept of having available credit (credit cards, loans, etc.) with less owed than available to you. They are also based on the timeliness of your payments. Most credit scores rely on some form of debt and how you handle it!
So do not despair if you have any form of debt. Debt can be a huge burden if you abuse it and have more than you can handle. People with very high credit scores also have debt. However, the way they manage it makes all the difference! You can do the same. Check out resources available in your local community as well as online. There are more than you could possibly use, and most are free.
You can find help to reduce debt, establish higher credit scores, set up your budget, and manage it effectively.
How to Request a Cash Advance
It is really simple, safe, and fast to request a cash advance or emergency loan. You have to visit the loan request form (from any device, including your phone) and complete a short application form. Most people can do this in 2-5 minutes, and you get a reply in 90 seconds or less. There is no simpler or faster way to request a loan.
Sometimes you are in a bind and have no other option except an emergency or cash advance loan. CashinaMoment has a large referral network of direct lenders to serve people who need cash advance loans or emergency loans. Apply for payday loans here and we will ensure you get the loan as soon as possible. We are open 24/7 and 365 days a year, serving Americans coast-to-coast.
category: Online Payday Loans