Stop Living Paycheck to Paycheck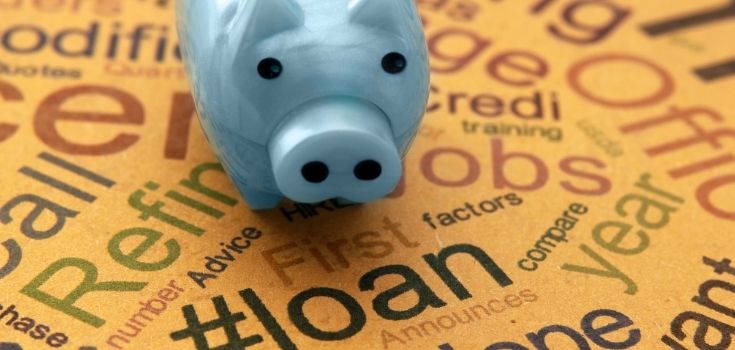 What does living paycheck to paycheck really mean?
It's simple, everything you earn goes back out to pay bills, etc., by the end of the month or by the time your next paycheck arrives. This isn't all bad because you are probably paying your bills at least. But you are always in a bind if something unexpected happens, like your car/truck breaking down or unexpected medical bills.
You are really not saving anything, and you are not setting up your future very well.
It may be hard to believe, but almost 80% of Americans are in the same boat as you are. Let's see how we can get out of this rut and make a better tomorrow with some simple steps that are proven to work.
10 Ways to Help You Stop Living Paycheck to Paycheck
Start a budget
Anyone can do it, and there are a ton of free resources online and offline to help you get started. The toughest part is not setting it up but following it! So, stick to your budget once it is set up.
Start at home first and foremost!
Take care of your everyday needs first, and then you can work on everything else.
Stop eliminating your debt
Debts cost you extra in interest, and sometimes it is thousands of dollars a year. Take your smallest credit card and pay it off. Do not close it but put that card away and do not use it. Do the same for the next one and so on.
Sell stuff
Need extra money to pay off those debts? Sell anything you do not use on a regular basis. Take on a part-time job. There are many virtual and other jobs that have very flexible schedules, so you work when you can. Use that extra money to pay off more debts.
Live below your means
Most people think this is impossible, but if you have a good budget, you will find things you can eliminate, even if they are temporary.
Start your emergency fund
Start putting a few dollars away every paycheck into an emergency fund so when something unexpected occurs, you are not scrambling and stressing.
Pay cash for big purchases
This really means you save until you have enough to buy it outright, and you are not adding another payment to your budget. Almost every big purchase you make can be delayed until you save for it. This is what every single American had to do in the Great Depression, so we can do it too!
Plan your meals better
Eating at home is so much cheaper (and healthier), so plan your meals and only shop for what you need to make them. Cut out those treats and extras you can do without.
Stop using your credit cards
Once you stop, you can pay them off, improve your credit scores a lot, and be debt-free.
Don't Rely on future bonuses
If you do get bonuses at times…. forget about them. When you do get them, use them to pay off credit cards or other debts and get ahead.
All of these tips have been successfully used by many people, and they work. So, do not be overwhelmed. Just get started, take the first step, and keep going. You can do it!
Sometimes you are in a bind and have no other option except an emergency loan or online loan. If so, consider a small, fee-based loan for your current emergency. CashinaMoment has a large referral network of direct lenders to serve people in need of online loans or emergency loans. Open 24/7 and 365 days a year serving Americans coast-to-coast.
category: Online Loans