Follow These Quick Steps to Apply for a Loan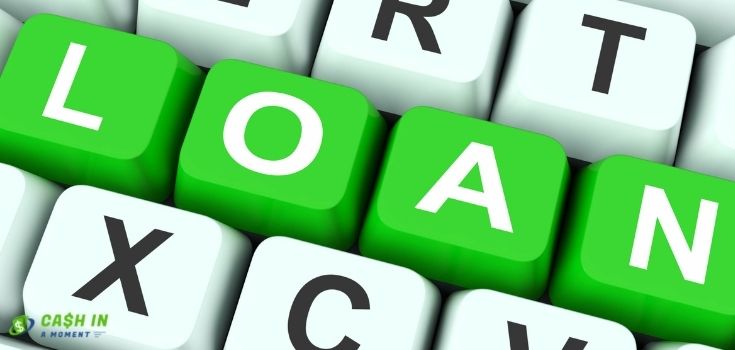 You might need to find some personal information before you request a loan of any kind. Lenders need to verify basic information like your income, residence address, etc., to determine if you qualify for a loan and how much you are eligible for.
What Documents Are Required to Apply for a Loan?
Loan requirements and documentation vary widely from many information (bank and traditional lenders) to very little information (payday lenders). For example, a conventional lender will run a complete credit check which will impact your credit scores. Payday lenders do not go for a hard credit check. Still, they rely on alternate sources of information, and they focus on your current and recent income as the primary factor in determining eligibility.
Below is a list of some possible documents you may need depending on the type of loan you wish to apply for:
Proof of identity
Driver's License
State or Federal ID
Birth certificate
Social Security card
Proof of income
1099 or W-2 forms
Bank statements
Recent pay stubs
Proof of address
Mortgage statement
Lease or rental agreement
Voter registration card
Utility bill
Why Do Lenders Need Personal Documents for a Loan Application?
Lenders need to verify the information before making any loan decision. Commonly this means your identification, address, and income.
Depending on the type of loan, some lenders may require additional information and documents beyond the loan application to make a credit decision. This is extremely rare with payday or installment loan lenders, as they do most of their verifications electronically. The higher the loan amount, the more likely you need to provide more information and even collateral.
Is It Safe to Provide Personal Documentation for a Loan Application?
Data security is one of the top priorities for all lenders, so it is necessary to protect their financial and personal information. All legitimate lenders or referral partners have "HTTPS:" in their online URL. The 's' stands for secure. This means the website is using encryption technology to scramble and mask all personal information. It makes the site safe to use. Reputable lending institutions take their responsibility to secure your data very seriously.
How Can Online Loan Lenders Review Loan Applications so Much Faster than Banks?
Suppose you need emergency cash within a week; then you can rely on an online payday loan because of the lender's process in seconds instead of weeks! Direct payday loan lenders expedite the loan application process with cloud technology, such as data transfer services, and use alternate databases for crosschecking application information. When you complete and apply, you typically get an answer in seconds.
What Eligibility Is Required for a Loan?
Every state has different regulations so check your state website for more information about where you live. However, most states have these basic criteria for eligibility:
Be at least 18 years of age
Be a US citizen or legal resident
Have a verifiable income source(s)
Have an active checking account
CashinaMoment has a large referral network of direct lenders for online payday loans and installment loans. We are open 24/7 and 365 days a year. When you need urgent, emergency cash, consider requesting your online loan with CashinaMoment.
category: Online Payday Loans
Be the first to post a comment