Find out the Steps to Qualify for an Online Payday Loan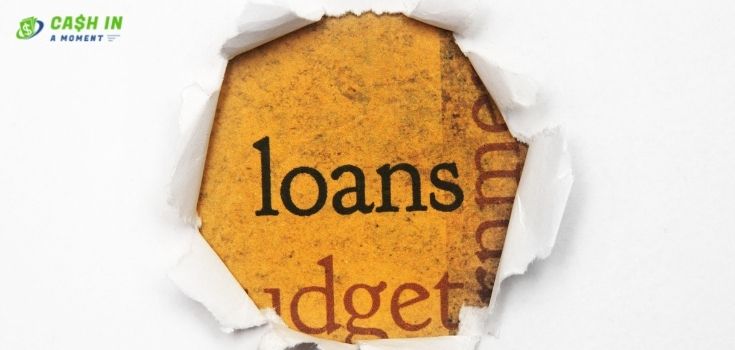 More than half of the U.S. population is considered the "underserved" people. This includes financial products. In part, this is why the popularity of payday loans has increased. Many people wonder if they can qualify for such loans. The good news is that payday loans have the least restrictive qualifications of any loan. Here are some of the most important factors to qualify for a payday loan.
Are Payday Loans Restricted Where You Live?
Payday loans are subject to both federal and state laws. So, some states restrict usage, maximum loan amounts, length of loans, etc., and your state may be one of them. Payday loans are legal in most states, but there are some exceptions. You can find out about your state laws by simply visiting your state website. Every state lists loan guidelines (for all types of loans) on its website.
Most states have adopted similar controls and restrictions on payday loans. The most common limits are the maximum loan size and the maximum fees that may be charged. In general, states restrict loan fees to $15 to $25 per $100 borrowed.
Are You Legally an Adult?
All states require that you be at least 18 years of age or older. A couple of states need you to be 19 years of age to apply for a payday loan.
Are You Currently Employed?
This is not a requirement to qualify but is a big factor. The most important factor for preparing for an online payday loan (most payday loans are online) is to have a minimum monthly income of $1,000 or more. This income could come from sources besides a job. Most applicants are currently working when they apply.
Are You a Permanent US Citizen or Resident?
Almost every state allows you to get a payday loan if you are a citizen or legal resident. Of course, you will have to provide proof in some form to be considered. This could be as simple as your driver's license, but you will also have to provide your social security number.
Do You Have a Good Credit Score?
Payday loans are for the 'underserved' people because they do not require you to have a good credit score. If you have poor or even bad credit, it is likely you can still qualify for an online payday loan. Payday lenders do not do hard checks and pull traditional FICO scores. Instead, they use alternative data sources that do not affect your credit. As a reminder, your current income is much more important to your ability to get a payday loan.
Do You Have a Checking Account?
Almost all payday lenders require you to have a checking account to loan to you. If approved, they deposit your loan directly into your bank account, and most lenders also withdraw your payment in the same way. You will also need to have a phone number and email for communicating with your lender.
CashinaMoment has a large referral network of direct lenders for online payday loans. We are open 24/7 and 365 days a year. When you need urgent, emergency cash, consider requesting your online payday loan with CashinaMoment.
category: Online Payday Loans