What Are the Options for Loan on a Bad Credit?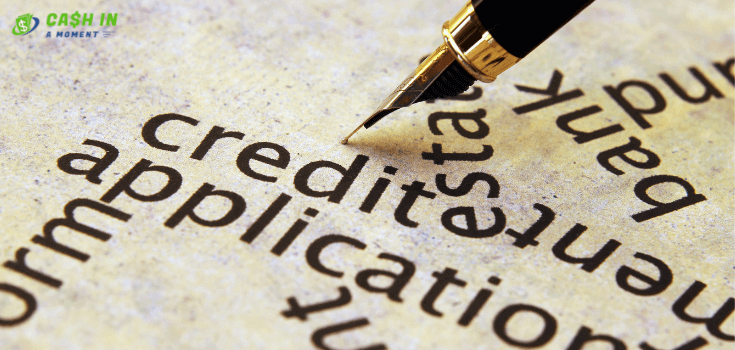 Having poor or bad credit can be a major stumbling block for getting loans or other financial help. Almost half of the Americans have had some credit problems, and their credit scores may reflect that.
If you have a low credit score, it is unlikely, if not impossible, to get a traditional bank loan. Banks view individuals with poor credit as high-risk borrowers. This means they expect you will default on your loan. But even if you have poor credit, you still have options for securing loans, especially emergency expenses.
Check out Credit Unions
If you belong to a credit union, you will find they are more flexible in working with their members than banks tend to be. Inquire what options are available to you or visit the online portal.
Apply for a Peer-to-peer Loan
Most people have never heard of this type of loan as it is relatively new. The way it works is you can borrow from a person rather than a financial institution. This process has risen quickly in popularity because borrowers can get lower interest rate loans than through many other sources. The lenders are investors (often wealthy) who can earn higher interest rates than on specific investments. The average APR in recent years has been just under 15%, higher than banks but often less than even a credit card will cost you.
Borrow from Friends or Family
Many people never ask because they feel embarrassed, but close family and friends often lend a hand in tough times. But be sure the agreement is clear, and there is a definite payback date(s). It is highly recommended you create and sign a contract!
Use a Home Equity Line of Credit
If you own your home, a HELOC or home equity line of credit may be an option. Interest rates tend to be low, and the amount you borrow is based on the equity in your home. However, your credit scores will get checked, and poor scores may cause you to be rejected.
Get an Online Payday Loan
When all else fails, millions of Americans elect to get online payday loans every year. These are sometimes called bad credit loans. The loans are small and fee-based. This means you know exactly what you will be paying back on your due date. The cost for these loans has come down a lot due to state and federal regulations. Most states allow payday lenders to charge between $15 to $25 per $100 you borrow. You can check your state website to see the regulations that would apply to you.
CashinaMoment has a large referral network of direct lenders for online payday loans. We are open 24/7 and 365 days a year. When you need urgent, emergency cash, consider requesting your online payday loan with CashinaMoment.
category: Bad Credit
Be the first to post a comment