All You Need to Know about Payday Loans and How They Work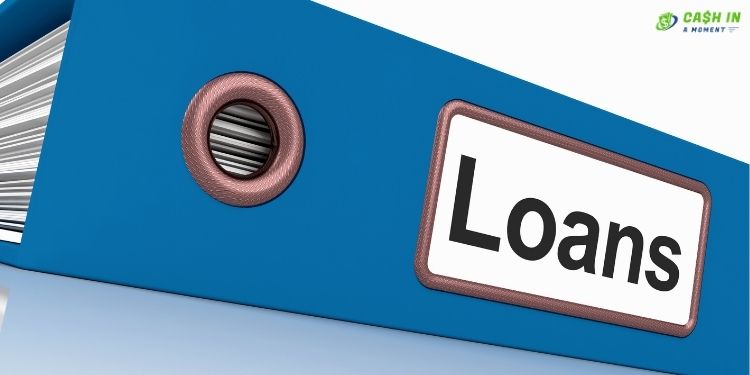 What Is a Payday Loan?
A payday loan is a very short-term loan to cover emergency cash needs until your next paycheck. They are sometimes called cash advance loans, online loans, or payday loans online.
How Do Payday Loans Work?
Payday loans are not traditional consumer loans. In most states, the only way to get fast cash is with an online payday loan.
If you are approved for a payday loan, you will usually have cash deposited directly into your bank account in 1 business day. You will then pay back your loan in full, plus the loan fees on the due date. This is normally deducted from your next paycheck.
Despite the relatively high fees (read below for details), about 2.5 million Americans get payday loans every year. They are very popular because many people have poor or bad credit and have no other options to get cash. They are also incredibly fast compared to traditional loan processes, which is why people choose payday loans. They may have urgent situations where they cannot wait for weeks just to get an answer, much less the money.
What Is a Direct Payday Loan?
Online payday loans are provided by direct payday lenders and may be referred to as direct payday loans. All payday loans are regulated and handled in a similar manner, with differences determined by state laws.
How Much Will an Online Payday Loan Cost Me?
The costs associated with payday loans are set by state laws. Almost every state has a fee limit that ranges between $10 and $30 for every $100 you borrow. In many states, a short payday loan due on your next pay date will cost about $15 per $100. So, a $300 loan will end up costing $345 when it is due.
In the example above, the simple interest rate is 15%. For the annual APR, it is close to 400%. Many people talk about the high APR, but it is irrelevant for a 2-4 week loan. Payday loans will never extend to one year or more.
How Much Can I Borrow with a Payday Loan?
Payday loans are limited to $500 in most states, but some allow up to $1,000. Maximum loan amounts are determined by your state's laws. Some states limit each payday loan to 25% of your monthly income. But in all states that permit payday lending, the cost of your loan, the related fees, and the maximum loan amount are capped, but the limits vary for each state.
Will Paying Back a Payday Loan Build My Credit?
Payday lenders do not run hard credit checks when you apply, so your loan does not affect your credit scores either positively or negatively. These loans do not show up on your credit reports even if you have accepted a loan. Thus, they do not help you build your credit.
What Do I Need to Get My Payday Loan?
To qualify for a payday loan, you typically need an active bank account, be at least 18 years of age with proper ID, and have proof of income. You may not qualify for a payday loan, despite meeting the basic requirements; however, such disqualifications are rare.
What Happens If I Cannot Repay My Payday Loan?
In most states, you can be charged an NSF fee of $35 and/or a late fee, depending on the state and lender. In some cases, you could be levied with bank charges, separate from your lender's fees or penalties. When a lender is unable to collect a loan, they often send you to a collection agency.
What Are the State Regulations Governing Payday Loans?
Every state has different laws, so you need to check your state's website to see what regulations are in place and how they might affect you. Most states limit the maximum payday loan amount to $500 and the fees associated with them. Some states even limit the APR for the loans.
CashinaMoment provides service 24/7 and 365 days a year. When you need urgent cash, consider requesting an online payday loan. It only takes a few minutes to request a loan, and you can get an answer in seconds after submitting your information.
category: Online Payday Loans