A Guide to Obtaining a Payday Loan in Colorado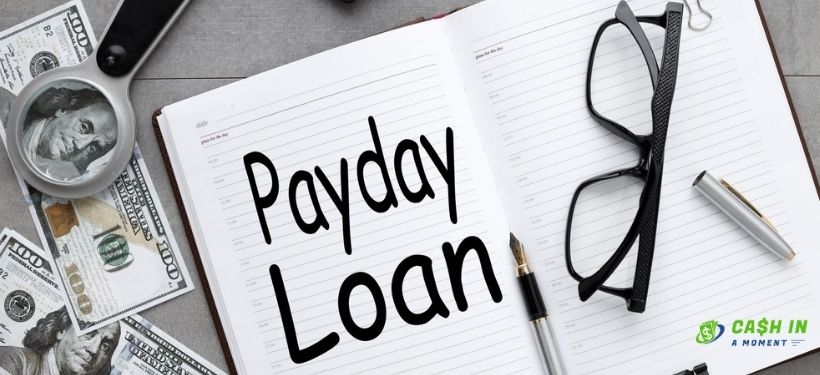 If you're a Colorado resident and need immediate funds, payday loans can provide a quick and convenient solution. However, it is essential to have a complete understanding of the regulations for obtaining a payday loan online to ensure a smooth borrowing experience. This article will discuss acquiring a payday loan in Colorado, shedding light on the regulations, requirements, and responsible borrowing practices.
Understanding the Need for Responsible Borrowing
Learning the importance of responsible borrowing involves considering the financial implications and repercussions of taking on debt. While unforeseen expenses may necessitate immediate funds, you must be cautious about the loans you take. In such situations, opting for payday loans can be a viable solution. Online payday loans offer convenience and quick access to funds, which your next paycheck can repay.
Understanding Payday Loans
A payday loan is a brief financial lifeline, helping with urgent expenses until the next payday. It is a short-term solution that demands minimal documentation and swift approval, making it feasible even with lower credit scores. These loans provide quick access to funds during emergencies, ensuring immediate financial relief from unexpected financial challenges.
Comparison with Traditional Bank Loans
Unlike traditional bank loans that rely primarily on your credit history and may require collateral, payday loans have more relaxed credit requirements and do not demand collateral. Additionally, the application process is more convenient than traditional banks, which makes it even more accessible. However, Colorado has some specific regulations for availing payday loans.
Overview of Colorado's Payday Loan Laws and Regulations
Like many other states, Colorado has implemented specific regulations to protect you from predatory lending practices. Understanding these laws is critical to engaging with reputable lenders and securing a loan that suits your needs. The regulations for payday loans in Colorado are:
The maximum loan amount for a payday loan is capped at $500.
The repayment terms are short, usually two weeks to a month, coinciding with your next payday.
Understanding the fees and annual percentage rates associated with a payday loan is also essential to accurately assess its overall cost.
According to US States Loan, the lender can charge a maximum of 36% annual percentage rate for any short loan.
The organization fee should not exceed 20% for the first $300 loan; an additional 7.5% can be added for any amount above $300.
The maintenance fee is also limited to a maximum of $30 per month.
Awareness of these limitations will enable you to make informed decisions and avoid any surprise costs when obtaining a payday loan.
Documentation and Application Process
When seeking a payday loan in Colorado, the application process involves providing essential personal details, such as your current income and a valid ID. These pieces of information are crucial for the lender to assess your eligibility and repayment capacity. Knowing the required documentation beforehand can streamline the application process, making it faster and more efficient.
Most payday loan providers offer the convenience of completing the application online, allowing you to apply from the comfort of your home. Online applications save a lot of time and offer a more convenient way to access funds during financial emergencies or unexpected expenses.
Provisions for Rollovers and Extensions
In Colorado, payday loan rollovers or renewals are prohibited by law to protect borrowers from getting trapped in a cycle of debt. Lenders cannot offer a new loan to repay an existing one, ensuring you are safeguarded from accumulating escalating debts. This restriction aims to promote responsible lending practices and prioritize the financial well-being of borrowers.
Get Instant Cash Advance in Colorado with CashinaMoment
Obtaining a payday loan in Colorado can be a viable option to address short-term financial emergencies. If you find yourself in need of quick cash, consult CashinaMoment. We only work with licensed lenders who adhere to Colorado's regulations to ensure responsible lending and provide you with fast cash advances in your time of need. Get started now with us.
category: Online Payday Loans
Be the first to post a comment